St. Henry Elementary School News

View Archives
January 20, 2023
Mystery Reader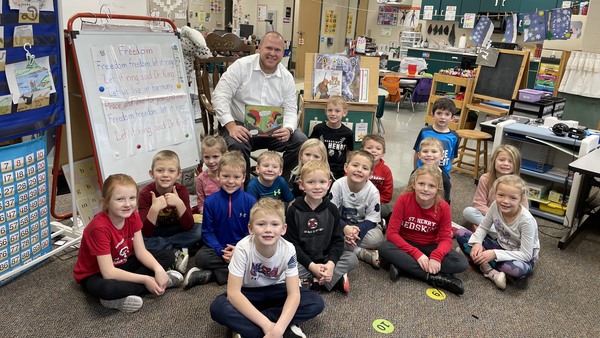 Mr. Puthoff was the Mystery Reader in Mrs. Lange's kindergarten classroom. He read the story, "The Interrupting Chicken". Fun was had by all!
January 9, 2023
Look at You!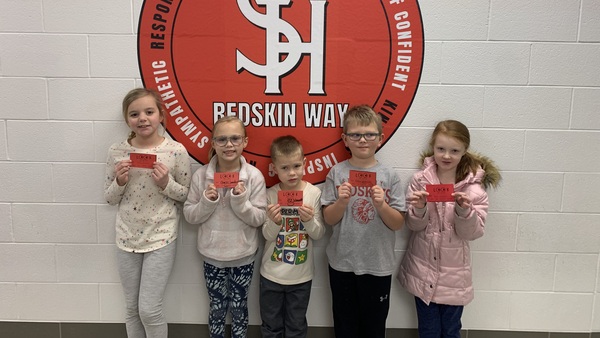 Kate, Charlie, JJ, Drew, and Nora were recognized today! Great job!
January 6, 2023
Look at You!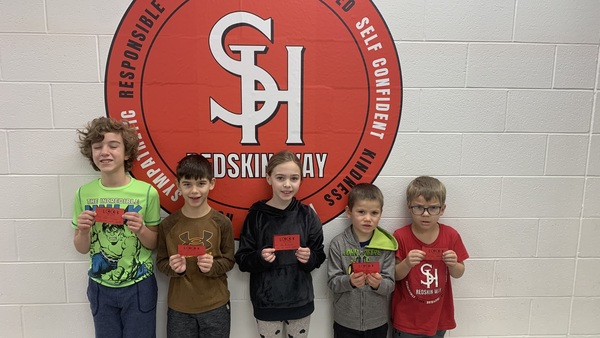 Abe, Jack, Kate, John, and Elias were recognized on Friday, January 6th for being caught being awesome! Congrats!
January 6, 2023
Mystery Reader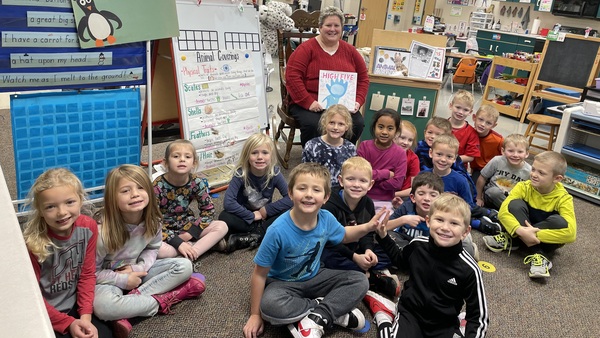 Check out our celebrity mystery reader in Mrs. Lange's Kindergarten room (Superintendent Mrs. Julie Garke)
January 6, 2023
December Student of the month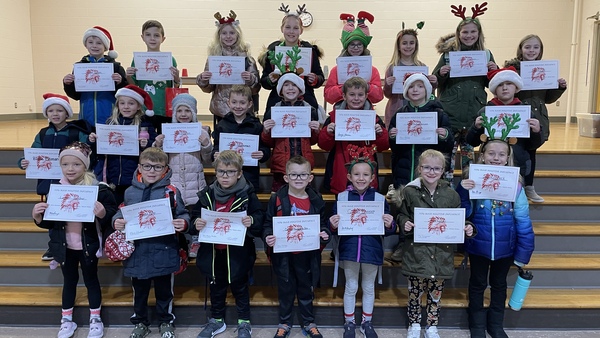 Kindergarten: B. Pleiman, B. Miller, C. Guggenbiller, L. Buschur
1st graders: S. Rosenbeck, B. Fortkamp, A. Kunk, C. Kremer, E. Homan
2nd graders: N. Stammen, C. Kremer, W. Schmitmeyer, Z. Niekamp, J. Stammen, P. Delzeith
3rd graders: L. Woeste, K. Kaiser, C. Everman, O. Huelsman
4th graders: J. Knapke, B. Dilbone, A. Koesters, M. Beyke