St. Henry Elementary School News

View Archives
November 14, 2023
Look at You!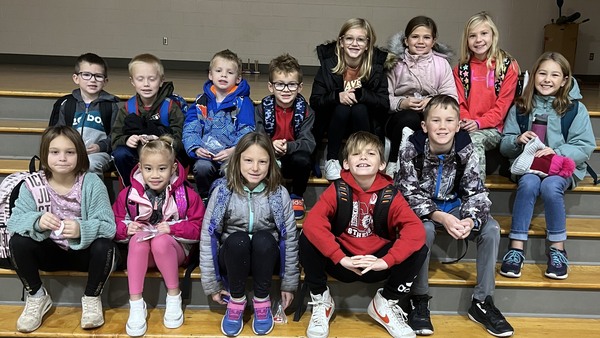 Look at You! Way to be great! Keep up the good work!
Kindergarten: Owen S, Eli R, Peter B, Harvey L
1st grade: Leinad A, Raylyn S, Charlie S
2nd grade: Emma A
3rd grade: Allie G, Micah G, Sara B
4th grade: Hudson B, Alaina L, Cade K
November 14, 2023
October bus rider of the month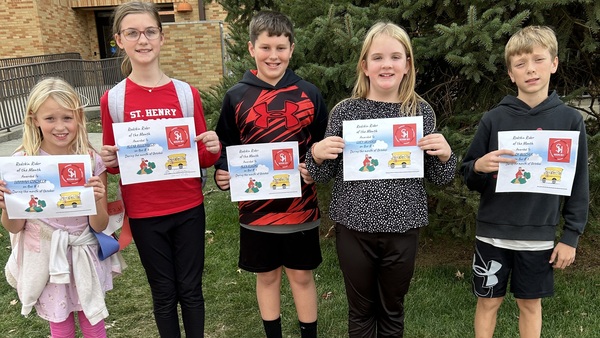 October bus riders of the month:
Bus 1- Alex E. (5)
Bus 3- Jack B. (5)
Bus 4- Lucy V. (5)
Bus 7- Hannah S. (4)
Bus 8- Alexa R. (4)
Bus 9- Chloe H. (KG) No pictured
November 6, 2023
Look At You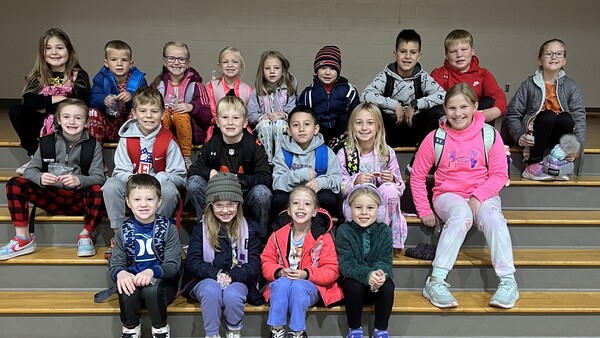 Check out these friends who went the extra mile and were caught being awesome!!
November 6, 2023
October Student of the Month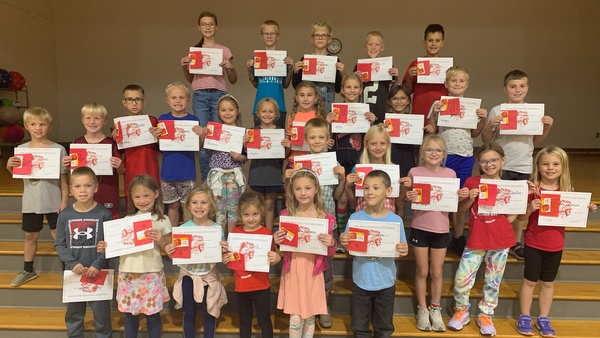 OCTOBER STUDENTS OF THE MONTH
KINDERGARTEN- Archie B, Vera M, Finley L, Hayla P, Brynn N,. Rhett F
1ST- Alexandria L, Owen R, Charlotte L, Frankie C, Charlie S, Mia H
2ND- Madison M, Oliver H, Ava K, Claire S, Trey H
3RD- Allison H, Rocco R, Riley G, Makayla L
4TH- Alexa R, Brody S, Dominic P, Colten P, Logan H
October 9, 2023
Look at You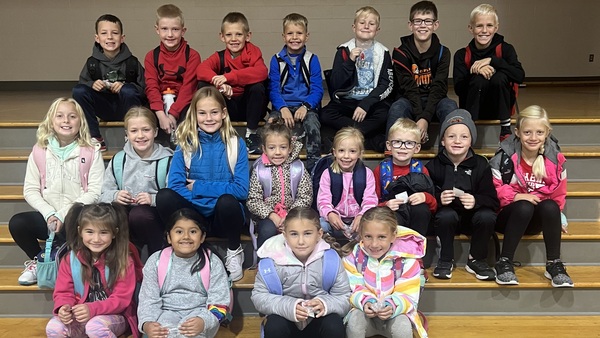 Check out our friends that were caught being great! Way to go and keep it up!